About BROC Foundation
The BROC Foundation is a not-for-profit, registered 501(c)(3) charitable organization that supports the BROC Athletic Training Outreach Program. The primary purpose of the Program is to utilize contributions to provide additional on-site care for the benefit of the community.
This program is committed to becoming the leader in athletic training outreach services and sports medicine coverage across the south Louisiana area, with the overall goal of ensuring the safety of children participating in youth sports.
OUR Mission
The mission of the BROC Athletic Training Outreach Program is to support local schools and athletic programs by facilitating and providing direct services throughout the community in the areas of:
Athletic Training Outreach & Support

Injury Education, Prevention & Safety

Equipment & Supplies for Injury Treatment

Recovery & Rehabilitation

Concussion Management

Clinical Research in Injury Management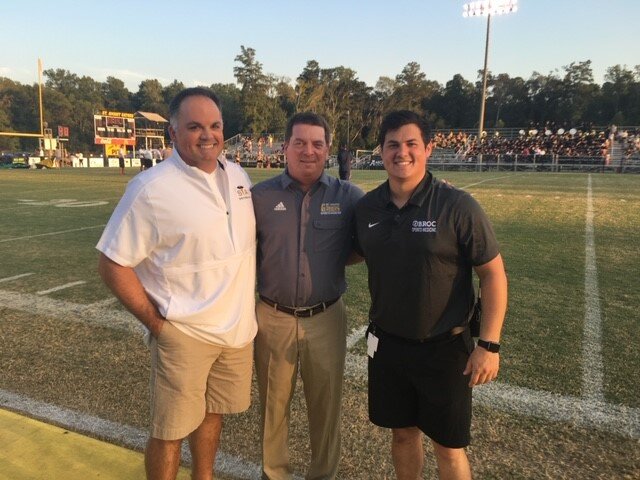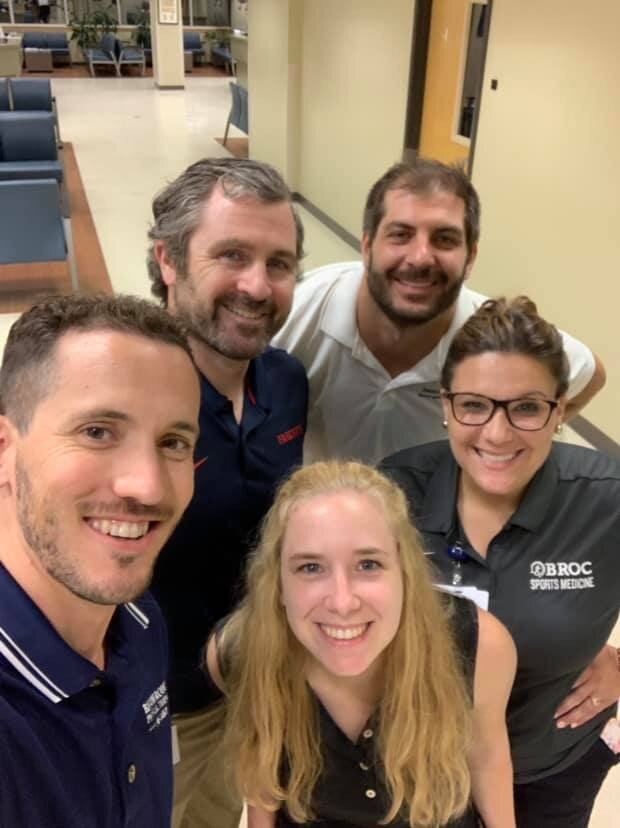 OUR Vision
By providing simple and direct access, immediate on-site care, and high quality education to our community, we will elevate the medical care received and ensure the safety of our active population.
OUR Impact
Currently, the BROC Foundation actively supports youth athletic programs within East Baton Rouge, Ascension, and Livingston Parishes, with other areas planned in the near future.
CONTACT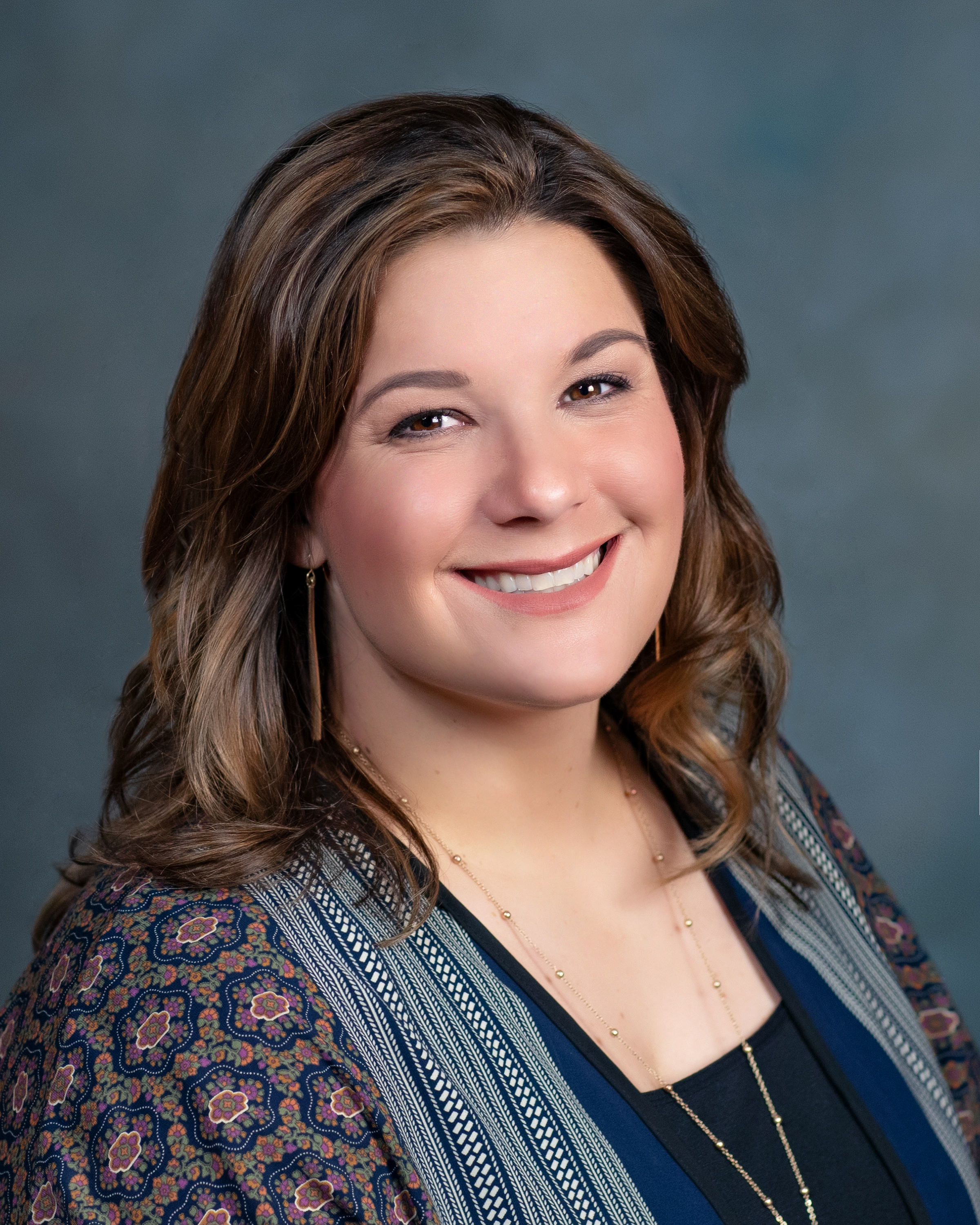 Deanna Lewis Melancon,
MS, LAT, ATC